Put your best foot forward (and keep walking).
Having a clear understanding of your brand allows you to approach all activation with clarity and confidence.
We use psychological tools to identify the perfect space for your brand to communicate effortlessly, connecting intuitively with your customers. No more follow-the-leader, be yourself and be the best version of it.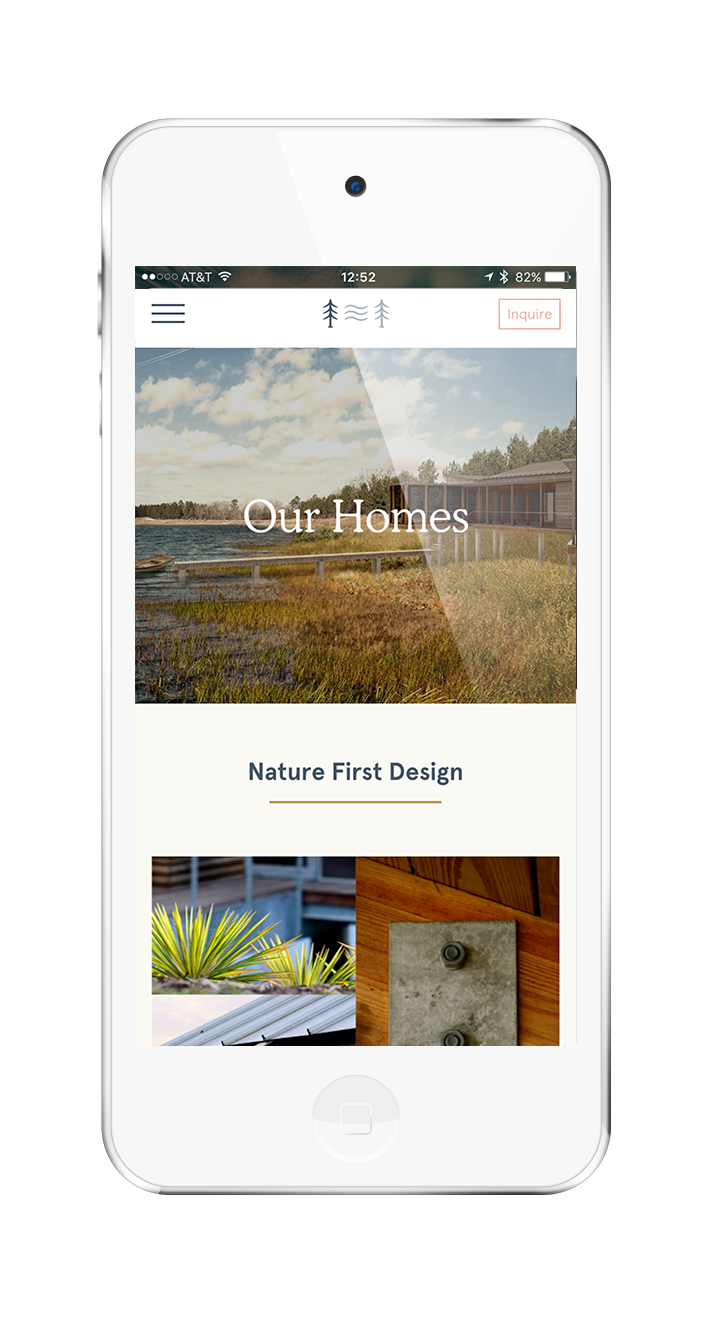 "We've tasked James with various brand launches and re-brands for multiple clients on our roster. The branding process has been so important to my clients in so many ways. We see the results in everything we do."